Lightworker healing protocol
A new and innovative form of healing, engaging the Divine realm and Source Creator to bring about healing in all areas of one's life.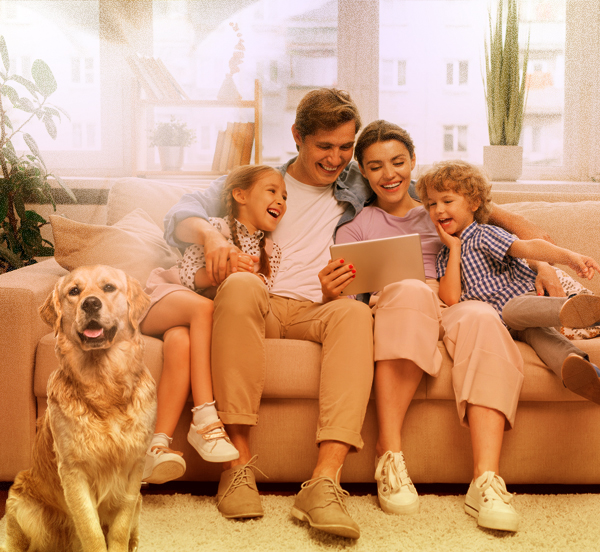 The LHP (Lightworker Healing Protocol), which is developed by Karl Mollison, is an incredibly careful step-by-step process of addressing every potential source of negativity that can befall a human being in terms of major categories.
The LHP represents a streamlined, practical, and accessible tool that anyone can experience who wants to make a difference in their life through high-level, informed, and detailed requests to the Divine realm, to have them raised up and improved in whatever way brings the greatest benefit.
If you want to make a difference in your life with help from the Divine Realm, and address any physical, emotional or spiritual dilemma, LHP may be the choice for you.
It Includes but is not limited to;
Heal the ongoing debilitating karma.
Clearing of people, places, pets and Lost Soul Spirits of negative disruptive energies and ongoing protection from them
Unravelling and healing of complicated negative energies often associated with chronic illnesses, ailments, and disease.
Facilitating the return of love and light through the Divine enabling the healing of body, mind, and spirit.
Benefits from LHP
The LHP session is a deep inner healing that will help eliminate illness, much negativity and many emotional struggles and impairments.
It is centered around a high-level prayer request for assistance from the Divine Realm to bring things back into alignment and good order once and for all. This is, in many ways, a righting of wrongs, of restoring an equilibrium to souls that are battered by negative events and influences to drag them down and diminish them, and to even rob them of their ingenuity and creativity.
It capitalizes on the great knowledge of the Divine in the understanding of what has gone wrong and what is needed to restore smooth function. Application of the LHP on a case-by-case basis allows the first of the stepping-stones to be formed.
What you will experience
As everyone is different, so is the healing that is experienced through the LHP. But be assured, this healing modality is profound, intelligent, and gentle. It does not require any effort on the client's part and is well suited to remote consultation and administration.
You wouldn't drive your car and never change the oil or do other preventive maintenance. You wouldn't neglect your body by not attending to personal hygiene or nutrition. You owe your soul the same respect and care. After all, your car will die someday, and so will your body, but your spirit lives on, carrying with it all you have experienced, including unhealed wounds to your soul. It is the traumas of life that undermine well-being of the body, mind, and spirit. Your highest calling is to love and care for yourself. It's a lot easier with divine help!
LHP can be applied to people, pets, places and lost ones:
 For individuals 
LHP session can be administered remotely. You will be notified of the time the service was performed and will receive a brief report outlining the steps that were performed.
For pets and companion animals
Your pets may also experience negative influences which result in illness or abnormal behaviour. I perform the same practice as I do for human clients, to heal your pets. They are vulnerable, and sometimes take on negative energies in the environment and they can also suffer from negative karmic influences just like people. We clear and repair them and invoke divine healing the same as we do for human clients.
For home and other location
The land also has a need to be protected from negative energy. Changing the energy of your home can help you feel more at ease and safe. We can also clear haunted houses and other physical locations of unwanted spirits, such as ghosts. This can also be done remotely, anywhere on the planet. Haunted places become safe again, and the ghosts or other spirits get to go to the Light where they can recover instead of wandering about lost and in torment, bothering the living. We reserve the right to raise the fee for large facilities which may have large numbers of spirits.
For lost ones to reach heaven
You may even have a departed loved one struggling to find the way to the light. The LHP can help you guide them to the light.
The process
Step 1 – Appointment booking:
Contact us through the "Get In Touch" page on this website. If you have any question or doubt before deciding on booking an appointment, I would love to hear from you.
Step 2  – Conversation before the healing session:
We will have a 20 to 30 minutes conversation to find out the problems that we are going to deal with and to help guide and reassure you before starting the journey.
Step 3 – LHP Healing session:
This session is conducted remotely and as such does not require any effort on the client's part other than being open and willing to receive healing. A high-level complex prayer request is made on your behalf through authentic connection to the Divine realm and the heavy lifting is left up to your Divine team in line with your highest and best good.
Step 4 – Feedback and Advice giving:
Once the healing session has been completed, a documented feedback is then given to the client.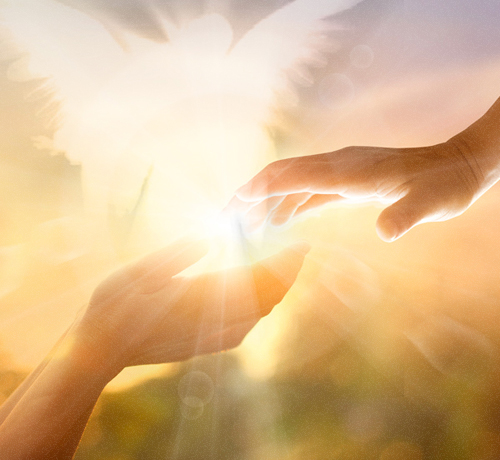 Disclaimer:
You are paying for our time, but we cannot promise the divine realm will do all you wish to have happen. There can be many reasons for this, including the fact healing takes time. There may be a problem that is a karmic lesson that simply has to be endured for learning purposes and may not be disturbed. Our work is spiritual and complementary to conventional healthcare services. Lightness of Touch and all related entities, in connection with Lightworker Healing Protocol sessions, make no guarantees or representations regarding medical diagnosis and/or medical treatment, and are neither diagnosing, preventing, nor treating specific health challenges. You are solely responsible for your own medical care. If you are not satisfied with our best efforts, we have a 90-day refund policy.