Healing and Divine Re-connection
Lightness of Touch offers you a gateway to wellness to improve your physical, mental, and spiritual well-being and to support you in achieving success, joy, and fulfillment. Let me be your guide. Start your journey towards your true destiny right now.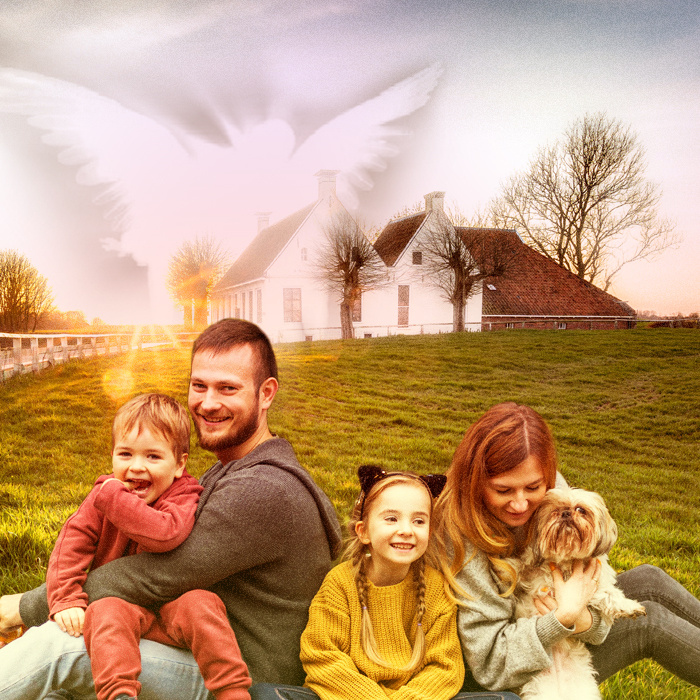 You are an important and deserving member of this world and universe. My purpose is to help bring healing, peace, joy, and fulfillment into your life in line with that which you deserve. At Lightness of Touch, we bring our skills, experience, understanding and compassion together to provide you with a superior level of individualised healing on a journey towards a healthier, happier, and more peaceful version of you.
Let us be there for you and help you with your journey, you won't look back!
Happy Customers
My son is blind, has intellectual disabilities, cerebral palsy and epilepsy. In the past few months Helen has been working with him sending healing energy. In this period I have noticed a big difference in his behaviour. His mood has improved greatly, he is much calmer and happier. He is interacting with family more and it seems easier for him to learn simple things. In the past when he would be sick it would last over a week or so. Now with the same symptoms he is back to his normal self in a few days. I believe these sessions with Helen has definitely helped my son. Helen is a lovely person who is very caring and easy to talk to. She goes out of her way however she can. She is very understanding, and I would recommend her based on my experiences with her. Thank you Helen you are an angel.
My 29-year-old daughter has been in the flow of loving kindness without interruption since you performed the first LHP four weeks ago. During the first couple of weeks, I was cautious and self-protective because prior to the LHP, she could turn on a dime and suddenly be overtaken by extreme negativity and verbally attack me. Even though I wasn't very affectionately demonstrative during those first two weeks, she was loving and helpful. She became more and more affectionate hugging me often. Once, when I asked her to pick up after herself, she told me to ask her in a different way. My reply was to repeat my request because it was clear and loving. She said, "Okay, I'm happy to do whatever you ask". In the past, if I did not keep trying to ask her just the way she wanted, she would have berated me until I got it right, or we would end up in a fight because I got exasperated. My daughter has not been emotionally tormented and demanding since the LHP. Her relationships with my husband and me have been smooth, as have her relationships with others. Thank you so much for your divinely guided help. Our home is peaceful and fun, now.
Helen has been an inspiration to me and has offered very loving and supportive prayers for issues I have brought to her, initially with a workplace challenge and ongoing with my life in general. I know that her LHP is very effective and that she has excellent psychic abilities as well, closely connected to the Divine. She is compassionate and wise, and well worth your time and effort! Many blessings.