Channelling
An authentic and superior form of communication originating from the Divine realm received by the channeler and brought to the client in order to bring healing, truth and the love and light of the Divine realm.
In addition to the physical body, our being consists of three levels the mind can reach directly, the conscious self, the subconscious self, and the Higher Self.
Deep Subconscious Channelling can be combined with the Holographic Memory Resolution (HMR) healing modality to bring healing to past traumas, limiting beliefs and karmic negativity.
We all had some connection with our higher self before, but this connection is fragile and unstable. Higher Self Channelling can help you reconnect, strengthen, and stabilize the connection.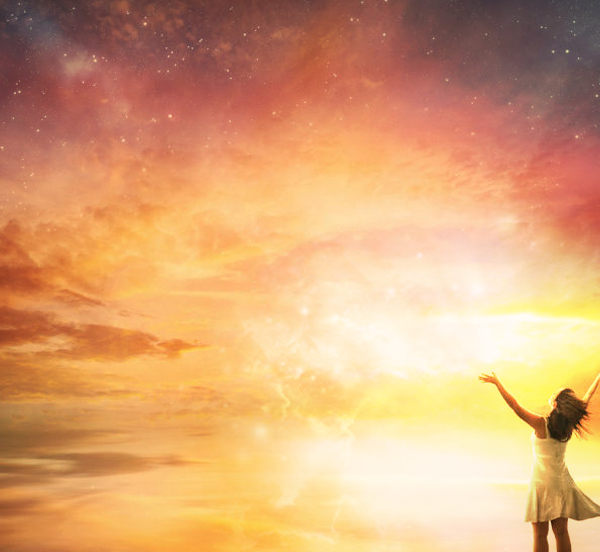 Higher Self Channelling
You may not be familiar with the Higher Self, but you have had moments experiencing the connection with our Higher Self, and you did not realise them, such as every time you feel something in your heart when you express love or have loving thoughts or when you experience a strong intuitive or gut reaction. In addition to its role as the seat of conscience, the Higher Self is a critical link in our connection to our soul and to Creator. So, the Higher Self is a gateway to higher consciousness as well as, the connection to the Higher Self allows the very flow of life-giving force, so any restriction degrades performance. The link between a person and their higher self can easily become degraded through for example poor free will choices to accept a darker view of the self. Over time, with the compounding of continued poor choices, the difficulty and struggles life presents then become seemingly impossible to overcome, all of which can constrain the ability of Higher Self to bring in guidance and rescue even when things get to a severe stage.
The most obvious benefit of a channelling session is the ability to get a clear, direct message. Most people cannot do that yet by themselves. This saves time, as information is offered on the spot rather than more slowly through enduring life lessons. People also vary greatly in what they get out of meditation where moments of reverie may randomly occur when the intuitive channels are open for a time to impulse a thought to you. A second important thing is that we provide a list of key questions and requests for help, designed to cover many basic requisites for living as a divine human. The channelled feedback can provide you with actionable information and guidance you can put to use right away to improve your life.
Benefits:
The channelling session can indeed be a powerful step toward self-empowerment and upliftment in many aspects, including improving physical and emotional health. Other than that, many benefits of channelling can be highlighted.
Allowing clearer and more timely spiritual guidance
You will gain the ability to get clear, direct messages from the Creator during the session, which saves time. Most people can only eventually achieve it after years of life lessons. This guidance and actionable information can help you improve your life journey and help avoid or successfully navigate the obstacles in life.
Ensuring unrestricted support from the Source Creator and the Divine
When you are connected with your Higher Self, you open the possibility of access to Divine wisdom and assistance for your life issues.
What you will experience:

I will launch a request to help begin the process of establishing a link to your higher self. The session is further focused to accomplish three major goals: enhancing the flow of the healing life force, allowing clearer and more timely spiritual guidance, and ensuring unrestricted linkage to Creator as your ultimate resource for any important need. This session can be facilitated via phone call or Zoom remotely. We will need to have a chat before the session to help understand your needs and questions.
Caring and nurturing your soul is a sacred trust and duty. As the Divine gateway, your Higher Self is a powerful ally helping you to meet these responsibilities and achieve your life plan. It also assists you to achieve your maximum potential of joy, happiness, and enlightenment.
The channelling session is available to you or your family members without their involvement in the process, especially for children, who are not sophisticated and knowledgeable enough to understand the process. There may be a need for further follow-up channelling sessions with your Higher Self to stabilize the connection and get feedback for the Source Creator.
Deep Subconscious Channelling coupled with Holographic Memory Resolution DSC/HMR
Looking at it from a conventional perspective, the deep subconscious layer is inaccessible not only to conscious awareness, but even deep trance hypnosis. We are using an unconventional approach we have been taught by the Light which can bring healing for such conflicts and have been helping others this way. This involves us channelling to connect to the client's deep subconscious so it can speak through us, and then a trusted colleague facilitates a guided imagery process for trauma resolution by talking to the client's subconscious.
Most physical illness results from karmic discord as a result of trauma, and the majority of that trauma has happened in past lives and bleeds through into the current life by troubling the deep subconscious, which fears the bad times will be returning. Our procedure gets it off the hook by resolving the past wounding in a way that makes the mind let go of stored negativity and apply an effective self-healing.
As the year 2020 unfolded it became evident that the need to resolve trauma was growing. This is a year that will impact the collective psyche for many years to come. It is also one that has awakened deep-seated fear, anxiety, and unresolved trauma. DSC/HMR is an excellent tool to help with these issues.
Sometimes our issues are rooted deep within the mind. From these recesses unresolved trauma impinges on the body and our emotional state, negatively impacting our quality of life.
The deep subconscious mind can only be accessed by channelling. As one of only a few channeler/practitioner teams around the world I am excited and honoured to also be working with two HMR practitioners Denny Hunt and Karen Gay, as we come together to do deep healing work. If you feel there are negative recurring patterns in your life that you cannot seem to shake despite your best efforts, this work may be of benefit to you. This would all happen below your conscious awareness, although we can record the session for you to listen to if you wish.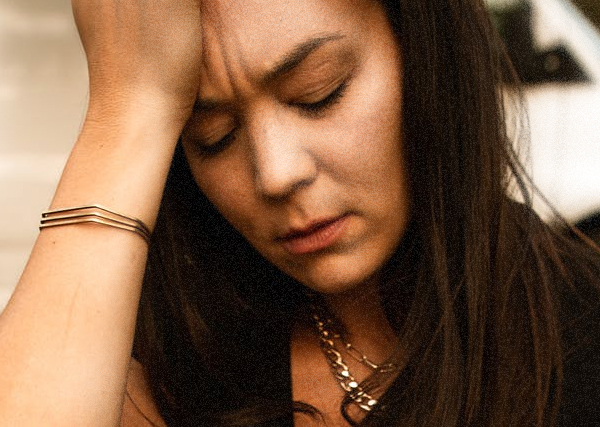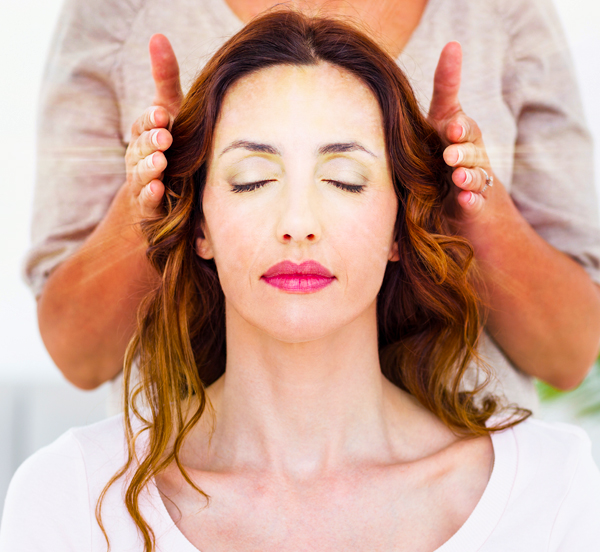 Benefits:
Release painful memories stored without reliving them
The DSC/HMR helps you be free of those painful moments affecting your life without having to re-live the experience.
Easing physical and emotional pain
Each session will fix something and deal with at least part of a problem. There is always the chance of getting a dramatic benefit in a session or two, but we can't promise any particular outcome. However there have been remarkable results experienced by those who had yet to find anything to help them with such problems as muscular pain, PTSD, drug and alcohol dependence, relationship difficulties and depression.
Unlocking repeating negative patterns and obstacles in your life
One of the most compelling reasons for this form of healing is the need to remove unwanted repeating patterns in your life that you have no control of and no idea why it's happening. They keep you from realizing your dreams and goals and prevent you from both finding and opening the doors of opportunity and abundance that are available, attainable and are your birthright.
What you will experience
The healing approach is working through your deep subconscious mind. I connect to the Divine realm and Creator allowing me to channel your deep subconscious mind, and directly talk to it. At the same time, my colleague will facilitate a guided imagery process for trauma resolution. Since this will all happen below your conscious awareness, the client does not need to be present and so a recording is available upon your request.
Sometimes, a long-standing problem seems impossible to heal because you have not found the proper tool to solve the problem. People can be extraordinarily complex. But sometimes, a problem of long standing that seems impossible to heal is that way because the proper tool for solving the problem was simply unavailable. At least the tool is now available, and healing can begin.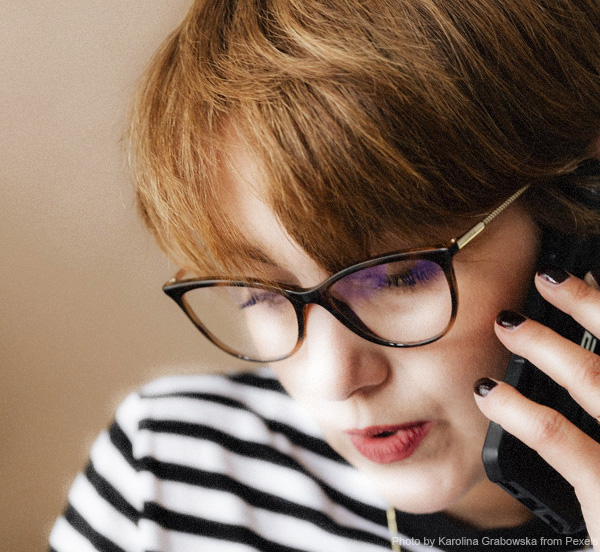 The process for both methods:

Step 1 – Appointment booking:
Contact us through the "Get In Touch" page on this website. If you have any question or doubt before deciding on booking an appointment, I would love to hear from you.
Step 2  – Conversation before the healing session:
We will have a 20 to 30 minutes conversation to find out the problems that we are going to deal with.
Step 3 – Session:
Sit back and relax. Let us do the work and allow the healing to take place in line with your highest and best good.
Step 4 – Feedback and Advice giving:
After the session, if you so wish, an audio recording of the channelling session will be sent to you via email.
You are paying for our time, but we cannot promise the divine realm will do all you wish to have happen. There can be many reasons for this, including the fact healing takes time. There may be a problem that is a karmic lesson that simply has to be endured for learning purposes and may not be disturbed. Our work is spiritual and complementary to conventional healthcare services. Lightness of Touch and all related entities, in connection with Lightworker Healing Protocol sessions, make no guarantees or representations regarding medical diagnosis and/or medical treatment, and are neither diagnosing, preventing, nor treating specific health challenges. You are solely responsible for your own medical care. If you are not satisfied with our best efforts, we have a 90-day refund policy.