Who i am and what i stand for
My purpose is to lead you through the journey toward optimal well-being. Whether you are seeking balance in your life, coping with changes or healing from your past.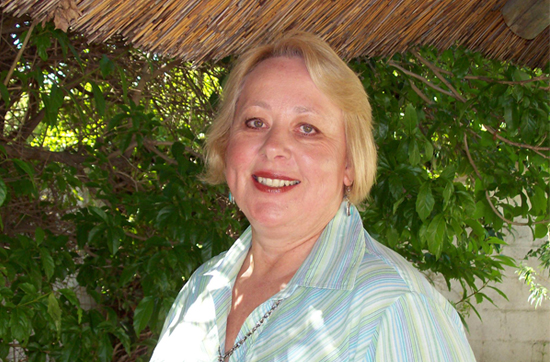 I have always wanted to be a healer, practically since I was a little girl in primary school, always wanting to be in-charge of the first aid kit in the classroom!
This eventuated in my studying nursing through a hospital-based training, which included general nursing and midwifery certificates, and being rounded off with a bridging degree in nursing in the late 80's.
At the birth of my son and informal studious endeavours of alternative health care, I realised that Western based medicine was no longer adequate in meeting the needs of the average person and so began a 30 year plus journey of discovery of holistic methods of healing without the side effects of most modern Western pharmaceutically based medicines and therapies.
Long story short, I have experience with homeopathy, naturopathy, aromatherapy, Flower Essence Therapy, Reiki, Spiritual Healing and Channelling. I have used these successfully both overseas and here in Australia, where my original nursing qualifications were acquired. The remainder I acquired overseas.